Established in 1971, The Whalebone Wharf is Port Macquarie's iconic waterfront dining destination. Nestled over the banks of the Hastings River our world class establishment boasts outstanding cuisine and expansive water views unsurpassed in the region.
Lunch is served from 12 noon with dinner from 5.30pm.
The Whalebone Wharf is Port Macquarie's premiere venue catering for all occasions. Our fully licensed bar provides a place to enjoy a relaxed beverage. If your looking for a boutique, stylish waterfront venue for your wedding or next special function you have come to the right place. For more intimate gatherings our VIP dining area offers an exquisite waterfront space for small functions or meetings. Or spoil your significant other with our exclusive packages including a luxurious arrival by helicopter.
Serving fresh seafood and modern fusion cuisine, award winning executive chef Peter Ridland and his team pride themselves on an exceptional high standard of flavour, freshness and quality. Choose fresh Lobsters from the tank, share a magnificent seafood platter or dine on a juicy steak– the choice is yours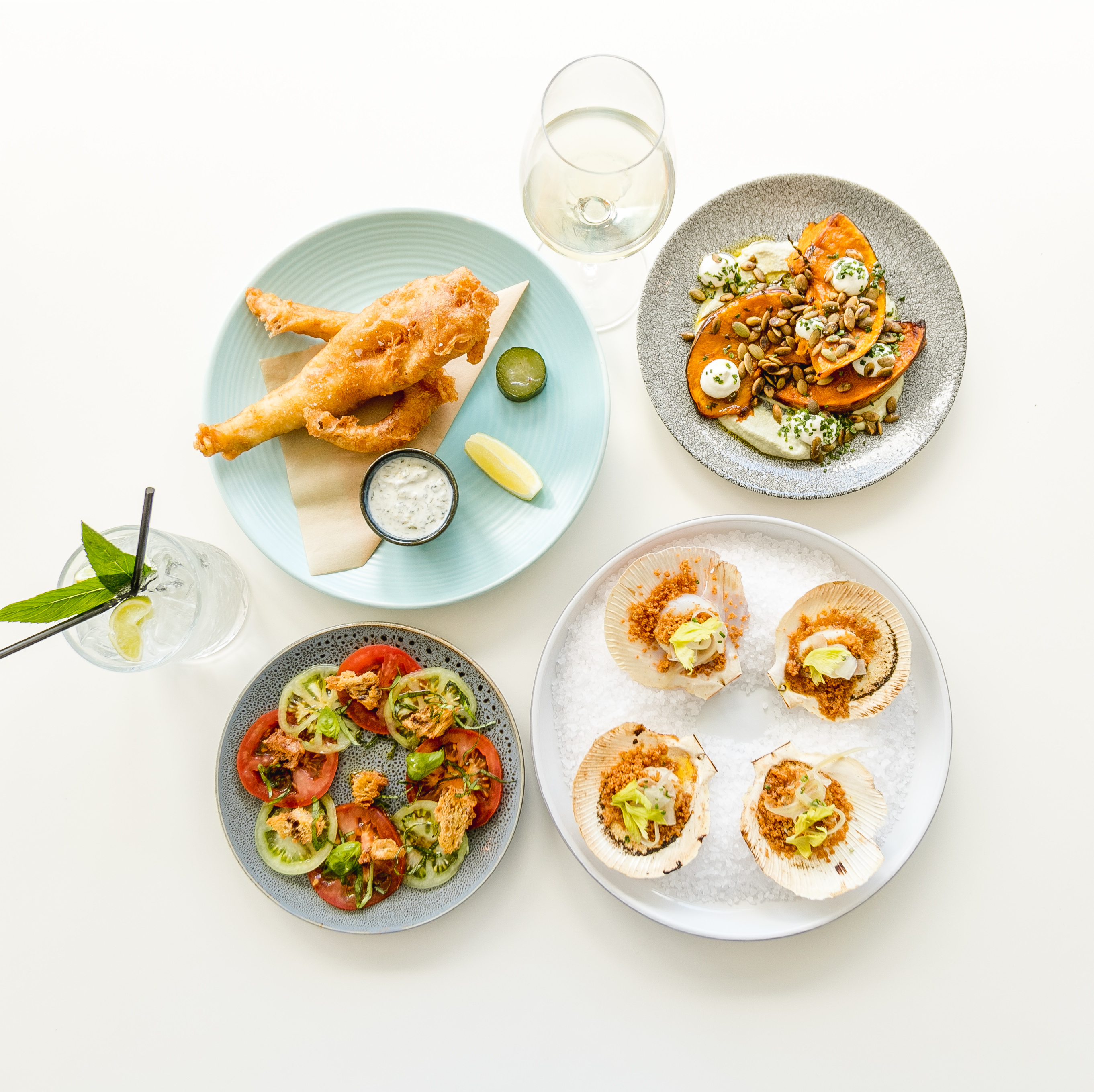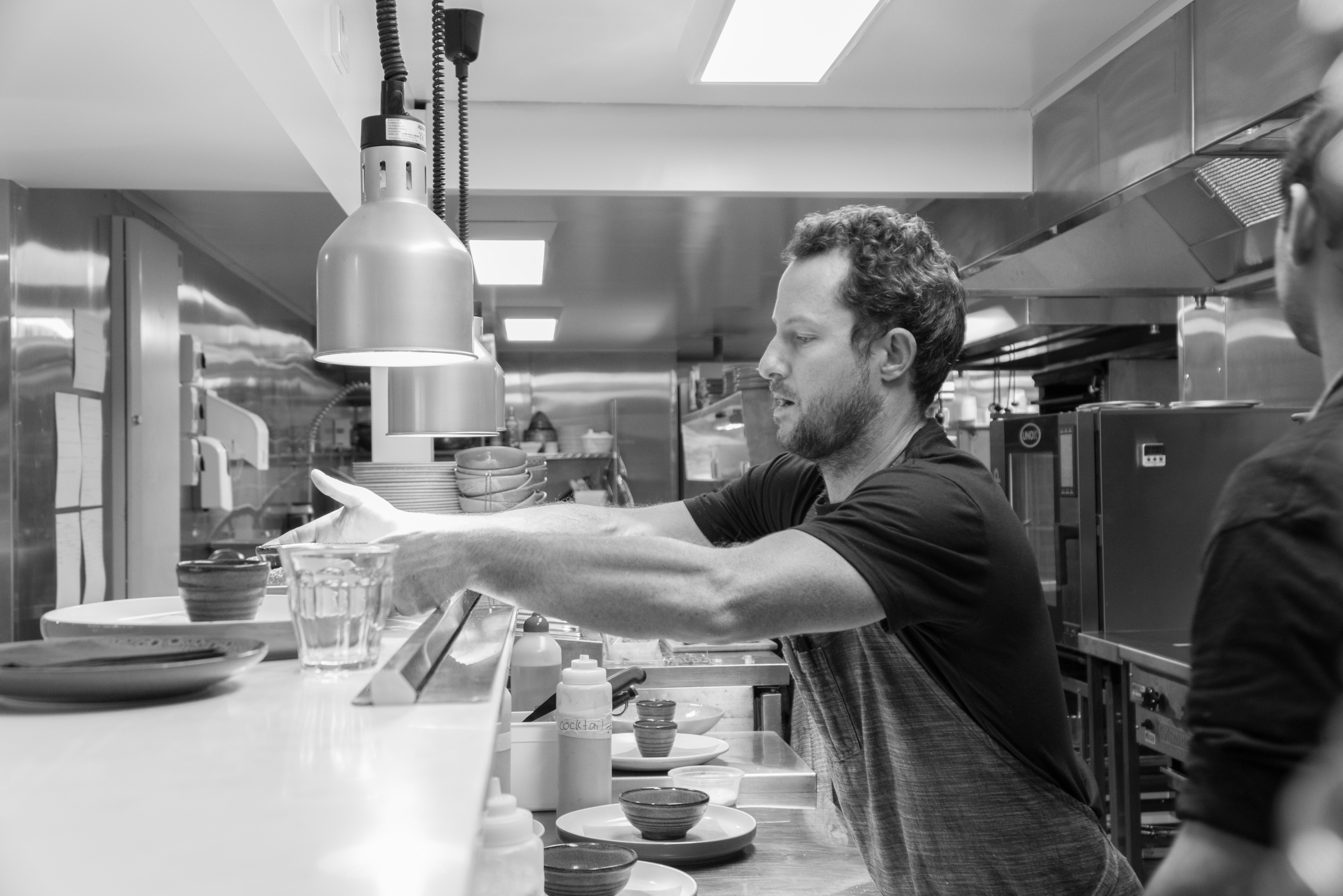 "Our mission is to source the region's best seafood by partnering with like-minded suppliers. We aim to showcase these ingredients by preparing them carefully and serving them simply.Our selection of produce flows down to everything we offer "

Peter Ridland Executive Chef
(Former Executive Chef - Jona's Whale Beach)
Local Produce and Suppliers
Hastings River Oysters – Oysters
Steve Burt – Lobsters
Wallis Lake Fishermen's Co-Op – Seafood 
Monin's Seafood (Foster) - Seasonal Produce
Port Fresh Seafoods – Seafood
Milly Hill Lamb – Lamb and meat products
Near River Produce – Pork products and salad leaves
Urban Grain Bakery (UGB) – Bread and pastries
Kenny Little's Veg – Vegetables
Lake Innes Greens – Lettuce and mirco herbs
Totally Free Range – Eggs
The Whalebone Garden – Herbs, edible flowers and seasonal produce we grow